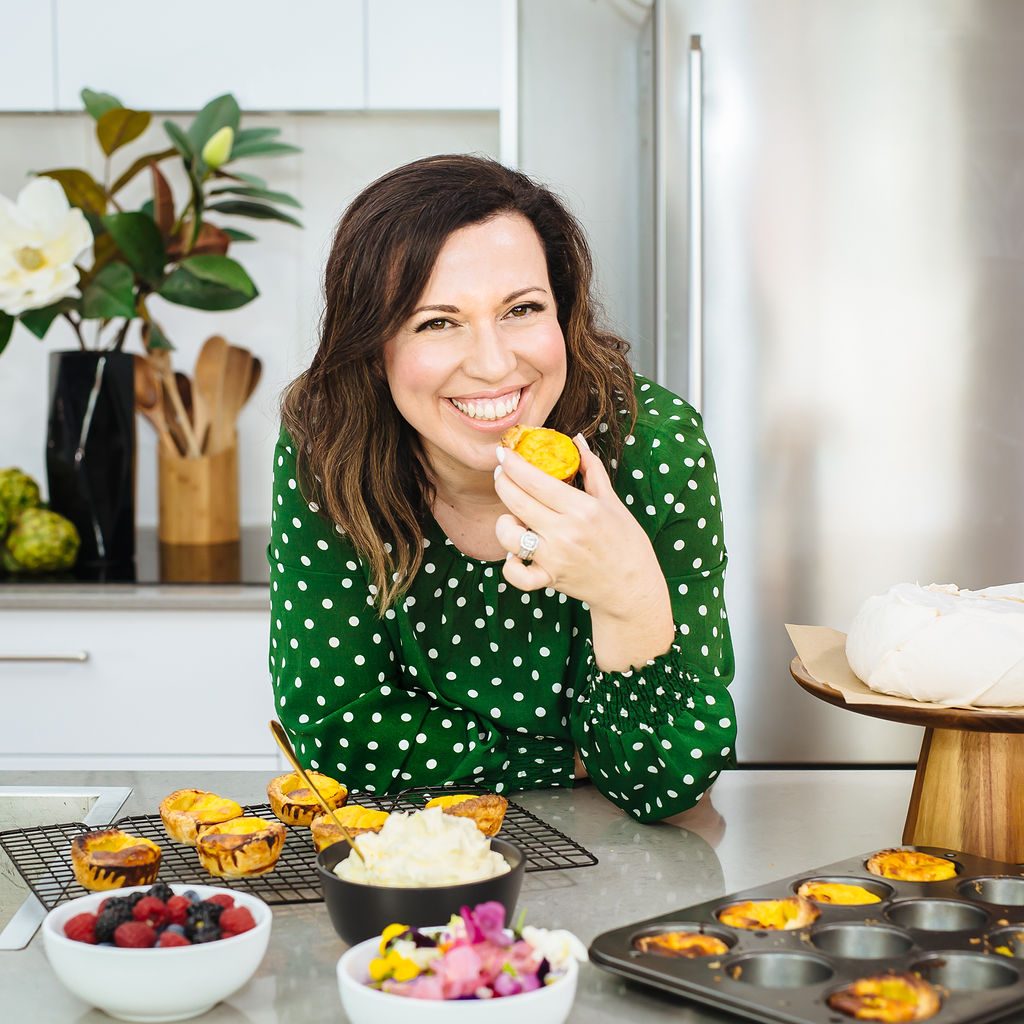 Do you have something delicious to share? Let me help you craft a story around it using beautiful words and images.
Marketing, social media, copywriting and photography – it can all seem a bit overwhelming when all you really want to do is TELL PEOPLE about your awesome business.
Let's sit down – over some food, of course – and plan it all out. You tell me what you love and I'll help you let everyone know.
Talk soon!
What people say about working with me
I feel so fortunate to have worked with, or been featured by, these awesome brands!
Ziggys Fresh
Chestnuts Australia
The Canberra Distillery
Canberra Deakin Football Club
The Essential Ingredient
The Marketplace Gungahlin
Necessity Kitchen
Yogurtland Australia
The Chai Villain
The Gin Birds
Emma is professional and friendly which is why we love having her as part of the Ziggys family.

Ziggys Fresh, Canberra
The Australian Chestnut Industry were thrilled to have Emma working on our Marketing campaign in 2020 & 2021.  Her enthusiasm is contagious, her ideas endless and her positivity inspiring! We look forward to working with Emma again in 2022!

chestnuts australia
Working with Emma was a joy. She understood my 'vibe' and was able to convey that perfectly into images. She is easy to work with, flexible and enthusiastic. Her suggestions took my ideas to the next level.
Frankie, Necessity Kitchen